Challenge Match: Two Days Left
Yesterday, the SETI Institute hit its goal of raising $10,000 for our projects that search for life beyond Earth, succeeding on a challenge grant from long-time SETI Institute supporter Fritz Demopoulos. Now he has extended the September Challenge by $2,500!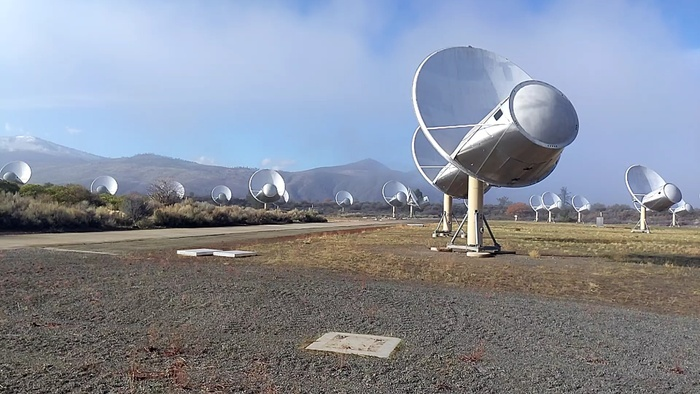 There are only two days left to unlock a $12,500 gift for LaserSETI and its siblings. If you donate before Oct 1, your gift will go twice as far. A gift of any size helps the search!